Next week the summer training will start again, which means it is time to get your bike ready. In the first two weeks (March 27th until April 9th) we will have introduction trainings. During these trainings you can get to know both the sport and the Klein Verzet. Different kinds of trainings are organized, for both MTB and roadbiking. If you don't have a bike (yet) it's possible to lent a bike and/or helmet from us for free during these two weeks. The trainings start at the boederijweg near the parking place at the Cubicus.
If you are interested in joining a training you can fill in this form.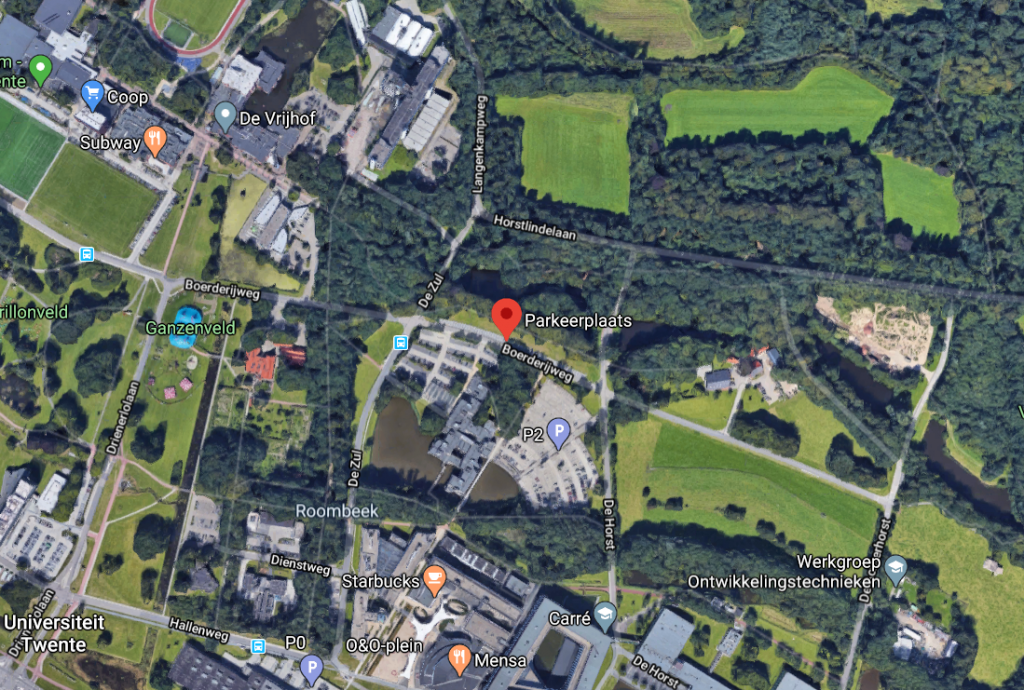 Trainings
The training on Monday is a tourtraining. Together in a group, we ride about 55 to 65 kilometers through the scenery of Twente. During this ride, it is "out together, home together", meaning we ride at a constant relative easy pace and the slowest in the group determines the speed. This training is perfect for cyclists with less experience riding in a group. Usually, you can have a nice chat with the rider riding next to you and we switch "riding partners" throughout the ride, so you can get to know a lot of members. During the introduction trainings, we will make different groups each riding at different speeds. The slowest group will ride around 26-28 km/h.
The training on Wednesday is the MTB training. This training suits all, as everyone waits for each other to finish a part of the course. During the training, we often go to 'het Hulsbeek'. Here we use to MTB route to practice our skills. The training also suits a cross or gravel bike.
The training on Thursday is the intermediate training. This training is more intensive than the Monday training. During the training, we do both intervals as practicing techniques in different forms, such as echelon riding, sprinting, time trial, and climbing. During the Thursday ride, there will also be a group for beginners focusing on basic but important riding techniques.
KV also has race training, however, this training is not open for everyone, meaning that you need approval from a trainer. If you are interested in riding races for KV and in the race training, ask a trainer during an introduction training.