Sponsors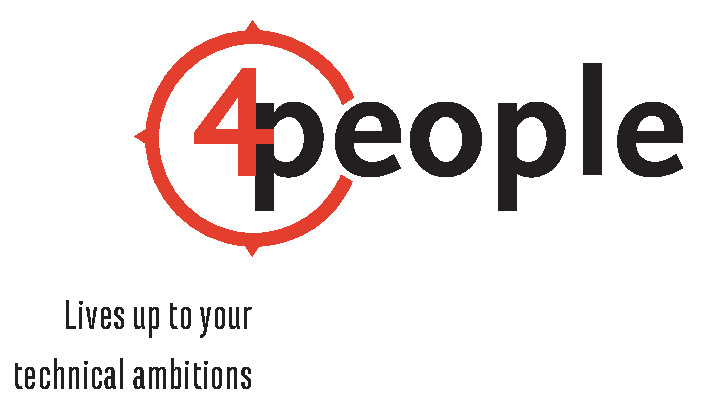 4People detaches technical professionals at leading organizations in Engineering and Construction, Infrastructure & Environment. We are active nation-wide in four offices: Den Bosch, Rotterdam, Groningen and in the headquarters in Hengelo.
We are partners for technical professionals at a MBO+, HBO, WO and PhD-level that are looking for a challenging workplace for either longer times or for shorter periods. As an employer, 4People offers the possibility to either on a permanent or on a temporary basis work on projects. Or, if wanted, you can start to work at our client.
The personal ambitions and development of our professionals are the central focus. With this personal way of working 4People allows for the right career choices and are we the right partner in every phase of your career, from an ambitious starter to a senior professional.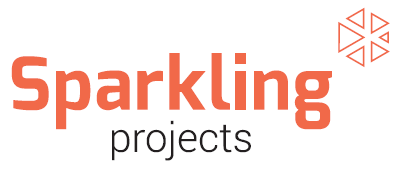 Sparkling Projects is a specialized engineering firm in industrial refrigeration and heat pumps. Heat pumps are the centre of the energy transition to make steam and boilers more sustainable, and industrial refrigeration accounts for 15% of the industrial usage of power. The customer base varies from fishermen and fruit growers to chemical businesses, logistics, retail and the food industry.
Sparkling Projects is innovative, creative, energetic and fair. Over the years, we grew steadily with 10% per year and we are always open to people that want to operate in industrial energy technology. Sparkling Projects is established in Apeldoorn.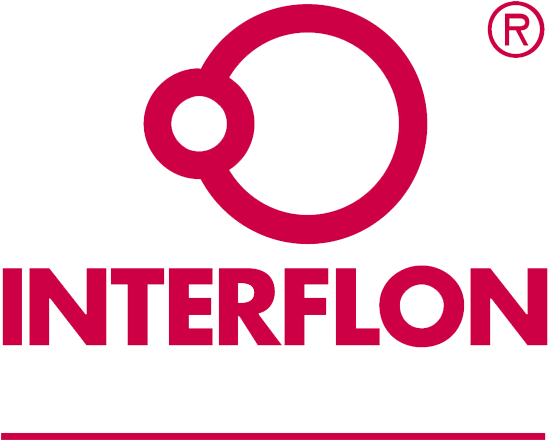 Interflon is active world-wide in the field of lowering maintenance costs and energy usage using lubricants that reduce friction than usual petrochemical lubricants. 99% of the products have no CMR-registration, hence we contribute to a safe working environment and help companies with the replacement policy.
With that, Interflon has a large and profound specialization in the field of lubrication and is able to reduce maintenance costs, realise reductions in energy-usage and provide solutions for almost any lube-related question in almost any industrial sector.
Interflon Fin Super is a dry lubricant with MicPol®, with excellent cleaning-, lubing-, and protecting capabilities. It dissolves dirt, drives away moisture and lubes better and longer than any other conventional lubricant. It leaves a clean and dry area that does not drip, does not stain, attracts no dust or dirt and protects against moisture and rust.

Once you enter bicycle shop Ten Tusscher you enter a world full of high-quality bikes, excellent product-knowledge and outstanding service. In the special shop in shop, the eye catchers of the store are Cannondale, Specialized and Trek. Next to the bikes, you also find all accessories, parts and clothes of these brands. Of course, you can also find a number of other special brands, like Cipollini, Opencycle, Idworks, Gaastra and Brompton.
In the store, there are In Store Concepts of all big brands such as Cannondale, Trek and Specialized. A huge product range with the best bikes are ready for you to try out. Of course, our colleagues are ready to give all the ins and outs about all we have to offer.
Ten Tusscher means quality and service. There are no weird questions and we always strive to get the most out of your bike. Not only do we have a large collection of bikes, we also have a very wide product range in accessories, clothes and other belongings.
Sporthomed is the company of Wolter Kluivers, sports- and orthomanual doctor. With this combination, the knowledge and expertise of two specialisms are united. This is very useful for the patient. At Sporthomed, you are at the right location with complaints of the musculoskeletal system and sports injuries specifically. Next to that, you can visit Sporthomed for sports medical examinations, sports inspections and medical accompaniment for your sport.

Doctor Kluivers already works in Enschede and surroundings since 1994. He therefore possesses a whole lot of experience in the treatment of sports injuries and other general complaints on the musculoskeletal system. The combination orthomanual-sports doctor gives clear added value to diagnosing and treating sports injuries. Also the non-sporter benefits from this knowledge and experience.
KempiWheels builds all kinds of tailormade wheels, for road racing bikes, mountainbikes, gravelbikes, touring bikes. Next to that, you can contact KempiWheels with maintenance/repair tasks for all wheel sets.
Factory wheels are often as light as possible, which is not necessarily optimal for the rider. Dissatisfied by this, Arnout from KempiWheels started to build wheels himself. A tailormade wheel set can be dimensionalized exactly as you want it. With the right combination of hub, rim and the type/number of spokes, you get a wheel set that perfectly matches your wishes and budget.