Ten Tusscher crit of Lonneker
After organising the Dutch Student Championship in 2019 and the round of Enschede in 2021, the race committee started looking for ways to make the race organised by Klein Verzet even more spectacular. That led to the ten Tusscher Cycling Tour of Lonneker. A real Dutch criterium on a course with 7 turns on 1.2 km, it runs alongside the fairground and the marquee. Read more about it below.
Programme
16.30 Thick tyre race
17.15 Women elite/promoters/amateurs
18.45 Men elite/professionals/amateurs
21.00 Live music
Course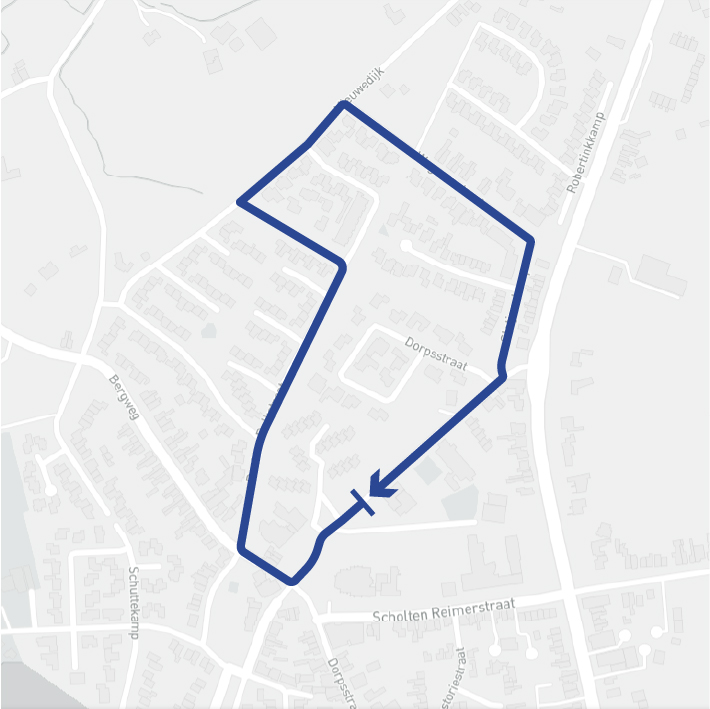 Inschrijven
Registration is via the KNWU, the event can be found here:
www.knwu.nl/wegwielrennen/evenement/5825
To register, a KNWU licence is required.
Thick tyre race
There is also something for little cyclists to enjoy! Children aged 7 to 12 can take part in the fat tyre race. Registration for the race is free and can be done on site or via the following link.
https://ready2race.teamjumbovisma.nl/wedstrijden/1196643-dikke-banden-race-lonneker/1196642-10-06-2022-ten-tisscher-ronde-van-lonneker/
Volunteers
Of course, without volunteers, there is no race either. Would you like to help make the race possible? You can sign up via the following link. Signing up is possible for different times. We will provide something to eat and drink for volunteers.
https://forms.gle/XHXpyVDFGAEAHcbA8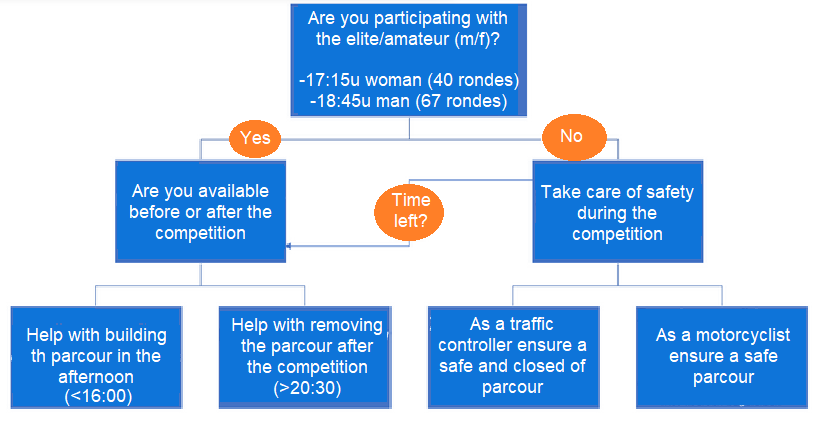 Permanence, parking and changing rooms
All three are at Lonneker Sportvereniging L.S.V. There is little to no parking in the rest of the village so we strongly recommend parking here.
The address is Spölminkkamp 40.