Ten Tusscher crit of Lonneker
Na de organisatie van het Nederlands Studenten Kampioenschap in 2019 en de ronde van Enschede in 2021, vond in 2022 de eerste editie van de Ten Tusscher Ronde van Lonneker plaats tijdens de feestweek van Lonneker. Dit was een groot succes en daarom zal op 4 juni 2023 de tweede editie van deze spectaculaire criteriumwedstrijd plaatsvinden. Hieronder vind je alle informatie.
Programme
11:00 Dikke banden race
12:00 Startlicentie (m/v 15+)
13:00 Dames elite/belofte/amateurs/junioren
14:00 Heren prof-b/elite/belofte/amateurs
Course
Dit jaar een nieuw parcours, met 1 km net wat korter dan vorig jaar maar misschien nog wel spectaculairder!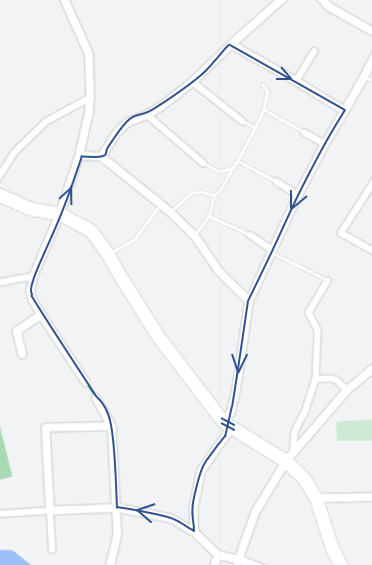 Inschrijven
Registration is via the KNWU, the event can be found here:
https://www.knwu.nl/wegwielrennen/evenement/6616
To register, a KNWU licence is required.
Thick tyre race
Ook voor de kleine fietsers is er wat te beleven! Kinderen van 7 tot en met 12 jaar kunnen deelnemen aan de dikke banden race. Inschrijven kan hier https://ready2race.teamjumbovisma.nl/wedstrijden/1196643-dikke-banden-race-lonneker/1883331-04-06-2023-dikke-banden-race-lonneker/
Volunteers
Zonder vrijwilligers is er natuurlijk ook geen koers. Wil jij helpen met het mogelijk maken van de wedstrijd? Je kan je aanmelden als vrijwilliger via deze link!
Permanence, parking and changing rooms
All three are at Lonneker Sportvereniging L.S.V. There is little to no parking in the rest of the village so we strongly recommend parking here.
The address is Spölminkkamp 40.