UTK Road cycling
Sign up via: the sign up form
Op woensdag 7 juni zal het Universiteit Twente Kampioenschap wielrennen weer plaatsvinden op het Hulsbeek!
Het zal starten om 19:00 uur, de laatste deelnemers zullen rond 20:30 uur klaar zijn. Hierna volgt een korte huldiging.
Programme
19:00 Start
20:00: Finish vrouwenwedstrijd (45 minuten + 3 rondes)
20:15 Finish mannenwedstrijd (60 minuten + 3 rondes)
With enough women's participants, they will start after the men. But drafting will not be allowed.
Course
The UTK will take place at the Hulsbeek. There is a small, closed course of 2.2km (the purple line around the "visvijver"). The course has a punchy climb called the Snoeijink hill.
For an impression of the course, have a look at the clubchampionship of 2015: https://vimeo.com/207454768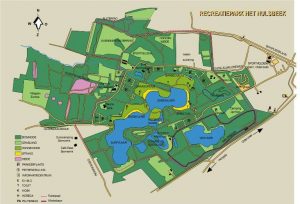 Race numbers can be picked up, up to 10 minutes before the start of the race. Participants must be students/employees of the University of Twente or Saxion Hogeschool Enschede. Participation as it your own risk!